MECU membership gives you more.
levelUP™ Financial Wellness. Feel confident in your financial life.
Learn more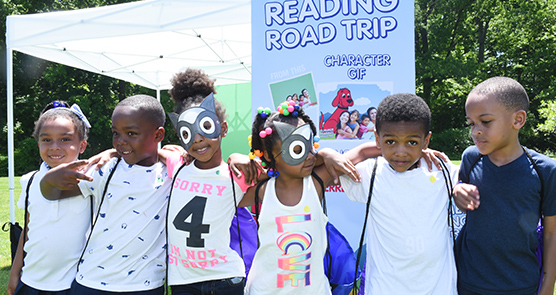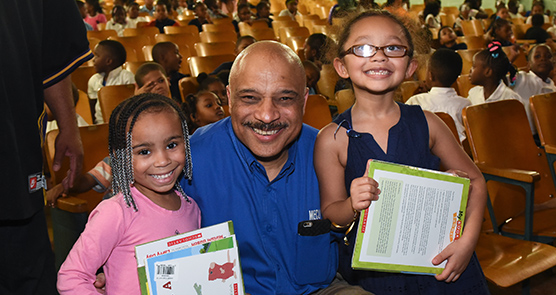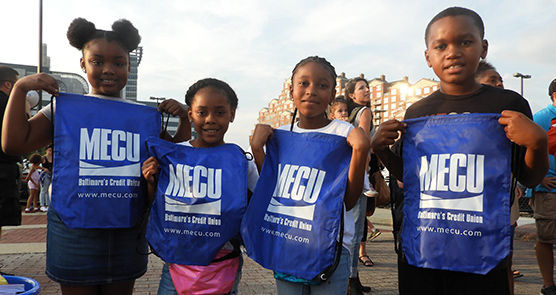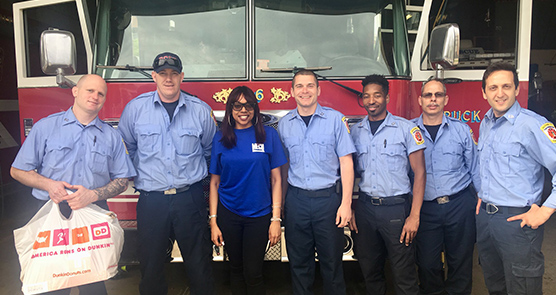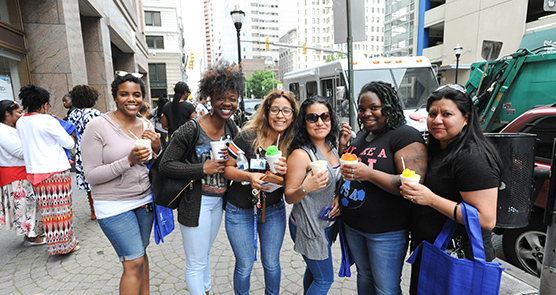 I hope to stay with MECU for a very long time and grow within the company. This is the best job I've ever had.
Great place to see a summer show!
With MECU, I have been able to remove debt that has been in my life for years. I'm now able to see my end date, with debt that is.
MECU has a wonderful home buying class. They educate you on the do's and don'ts and have awesome rates. I pretty much love everything about this company.
I recently refinanced my mortgage with MECU. It was a very easy process, and I shaved at least 10 years off my mortgage, which will save us a lot of money. Made us very happy.